He may look like your average Hollywood meth dealer here, but really he's just a Classics major at Bowdoin. November, 2014.
Casal di Principe, Napoli, Italy.
Party Rock
Vibes Tattoo, Brunswick, Maine.
Spotted at Barceloneta Beach in Barcelona, Spain.
The Arno River - Florence, Italy.
Fulbright Scholar
She's headed to South Korea in the fall to teach. Update: she's back.
The Butcher of Firenze
A two-chinned butcher caught mid-chop in Mercado Centrale - Florence, Italy.
The Four Amigos
Spotted in the Roma Termini train station
Reflecting back on the first year of life at his birthday party
A Moment of Reflection
Captured during the December dance show at Bowdoin.
Bowdoin Girls' Volleyball hosted a practice with the people from Special Olympics. A man from Special Olympics led the stretches.
On a mozzarella farm outside Naples, Italy.
La Carraia Bridge
A great roommate and a great guitar player.
Mr. Gentrification
Garden District, New Orleans
French Quarter, New Orleans
Boston Pride Parade - June 2018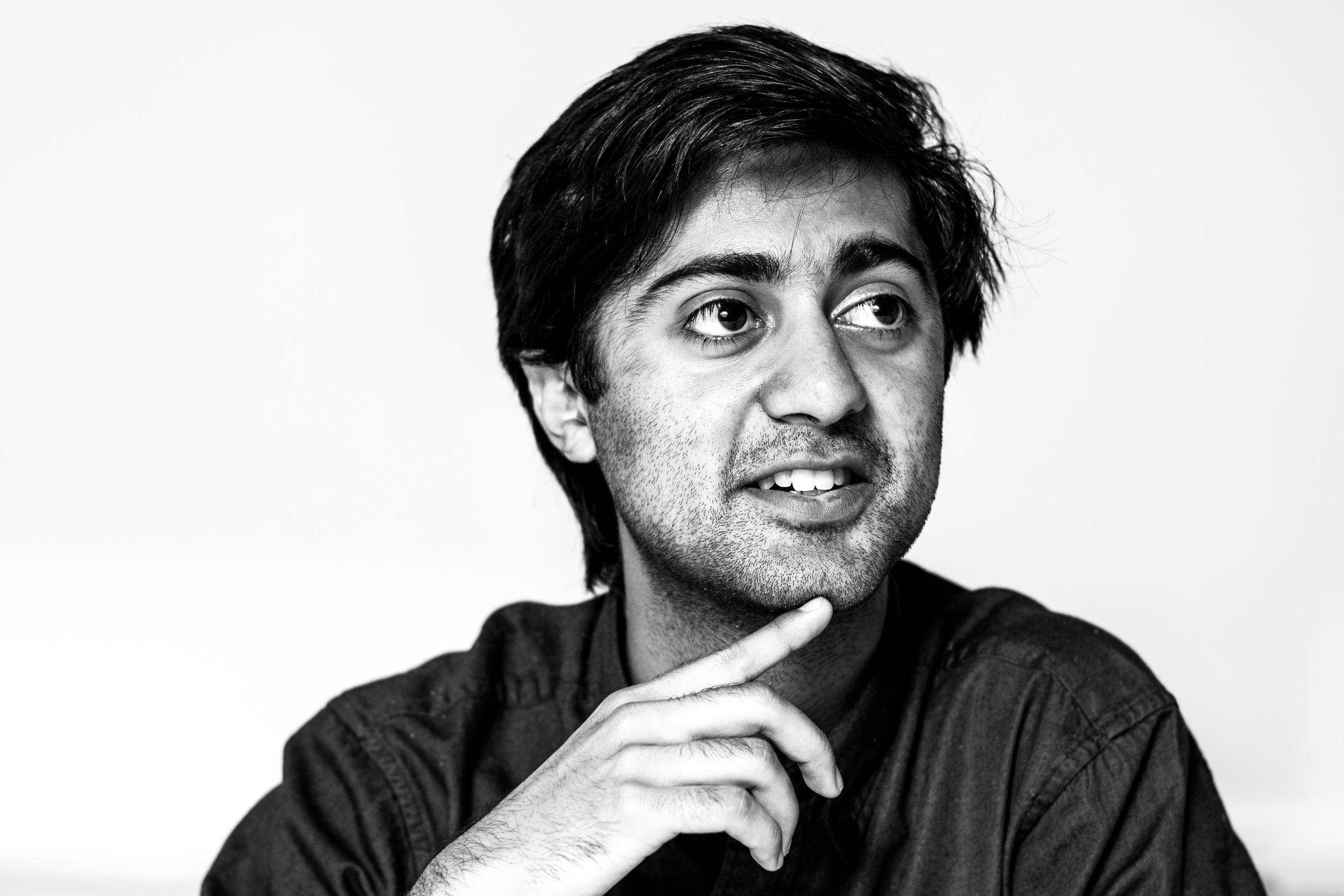 Born and raised on a coffee farm in Brazil, John is an incredibly upbeat guy who just loves life.
Portrait of a caregiver from the Be the Match Foundation.